Meet Our Friendly Dental Office Staff
The first thing you'll notice when you walk into our dental practice is the incredibly friendly and inviting atmosphere. Members of our staff have been hand-picked to provide you the best possible experience during your visit to the dentist. Learn more about our team below.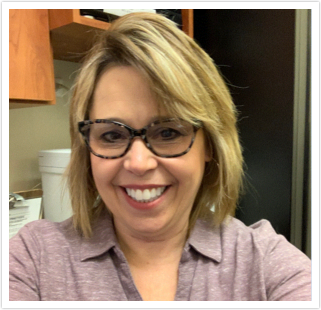 Donna, Office Manager
Donna has been our office manager and "right hand woman" for thirty-four years. She is married and has a son whom is a realtor in Lemont and a daughter in graduate school at St. Xavier University. Donna has a shared passion with our dentist for giving the utmost care to each of our patients both personally and dentally. She has a gift for organization and lots of energy. She adds that personal touch at the front desk that many offices lack. She truly cares for people.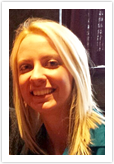 Britten, Chairside Assistant
Britten has been Dr. Cvetkovic's chairside assistant for over 10 years. She joined our Indian Head Park team in August 2014. Britten is an expert in the use of our intra-oral camera, which allows her to better educate our patients. She has a love for people and a calming, nurturing effect on our patients during dental procedures. Britten has a commitment to creating and keeping a healthy and beautiful smile for each of our patients in a clean and friendly environment.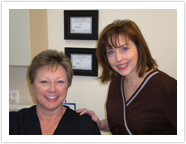 Our Hygienists - Cory and Terese
Our smile power hygienist team of Cory and Terese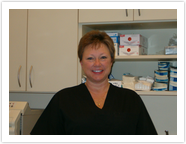 Cory , Registered Dental Hygienist
Cory has been a member of our team for thirty years. She is married and the mother of an adult son married and living in Austria and a daughter who is a recent University of Illinois graduate. Cory shines in the area of patient education. She is committed to teaching excellent oral hygiene to each patient that she treats, and learns as much as possible in this area by participating in constant continuing education. Patients and their oral health truly matter to Cory.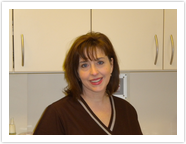 Terese, Registered Dental Hygienist
Terese is the newest member of our team, but she brings plenty of experience and care with her! Terese is married and has a son and daughter. She has a passion for her job that shows in the knowledge of her skill as well as her caring attitude toward each patient. We are glad to have Terese with us, and you will be glad too when you experience the good job she will do at your cleaning visit.
Lisa, Office Scheduling and Coordinator
Lisa has been Dr. Cvetkovic's office & scheduling coordinator for over 9 years. She joined our Indian Head Park team in August 2008. Will be finishing her Master in Counseling degree from St. Xavier, Graduating in May 2017. Lisa is passionate, always upbeat, smiling, friendly and eager to help patients understand all Insurance and scheduling. She is eager to help staff in every part of the practice to help thing run smoothly. Lisa has a commitment to each of our patients in educating them in a friendly environment.